What Sets Us Apart
The original 300Brand company, we're O'Keeffe & Company – a full-service public relations, events, marketing communications firm that's made its mark delivering high-impact campaigns and events for some of the world's leading technology providers for more than 20 years.
Our teams drive results that break through the noise in a crowded space. We encourage an entrepreneurial spirit amongst our teams – where employees can discover what they like to do best and where they shine the brightest.
Together, we deliver:
Unparalleled market knowledge

Top-notch PR results

Disruptive ideas – we're not afraid to try new things

Systematic, disciplined execution

Synergy – we work with many of your key partners

Experience
20+ years in IT
Knowledge
Deep understanding of market issues
Approach
Tailored – conventional and innovative
Metrics
Measure and fine-tune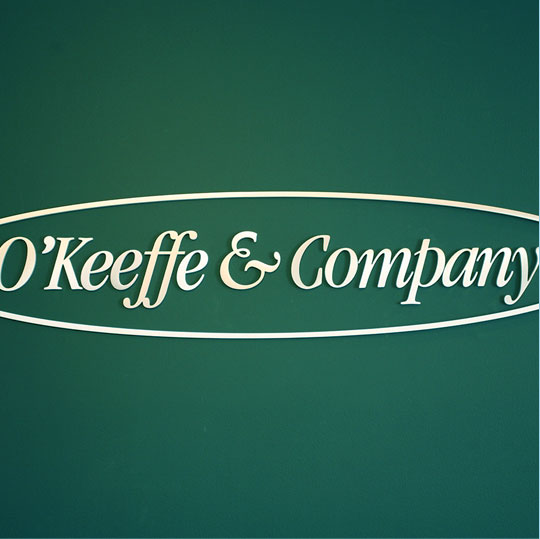 We go above and beyond.
Meet our best and brightest: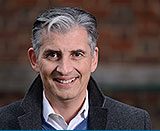 Steve O'Keeffe
Steve O'Keeffe is principal and founder of 300Brand, a strategic holding company serving the government, IT, and healthcare industries. A 20-year veteran of the government IT community, Steve has worked in government and industry and has contributed to The Washington Post and The Economist. Today, Steve is a fixture as an expert witness on Capitol Hill, testifying on government IT and workforce issues in both House and Senate hearings. In addition to 300Brand, he founded GovMark Council, MeriTalk, and O'Keeffe & Company. Steve is a member of the USO-Metro board. A petrol-head, Steve's always in the fast lane.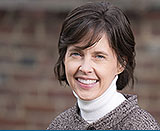 Gail Emery
Gail Repsher Emery is an account director with O'Keeffe & Company, where she leads a team of professionals supporting top technology brands in media relations, content development for internal and external audiences, market research, social media, and website design and management. A former journalist and always an editor, she is passionate about storytelling, structure, accuracy, and inspiring client delight. Outside of work, she enjoys traveling, watching baseball, and the beach.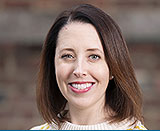 Janice Clayton
Janice Clayton is an account director at 300Brand, where she manages marketing and public relations programs for leading IT companies. With an eye for detail and extensive experience in public relations, content development, and event management, Janice most enjoys working with companies to find compelling ways to tell their stories. Outside of work, she enjoys running along the Potomac and hiking with her family.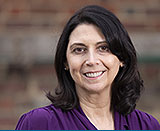 Mary Tobin
Mary Tobin is an account director with 300Brand, where she leads integrated communications programs for some of the world's largest IT enterprises. Mary brings deep vertical industry expertise to her work, specializing in the healthcare, financial services, education, and public sector domains. She enjoys building programs from the ground up, starting with crafting a strong message and value prop foundation. Outside of work, Mary enjoys the outdoors and all things equestrian.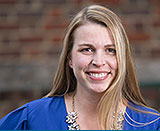 Lacy Cooper
Lacy Cooper is an account director with 300Brand, where she leads marketing and public relations programs for some of the top technology companies in the DC area. Lacy has extensive experience across public relations, marketing, advertising, research, and event planning, and brings a passion for precision, strong work ethic, and stringency for deadlines to all projects. Outside of work, Lacy enjoys experimenting with new recipes (not always a success), singing in the car, and spending time outdoors with her husband and two boys.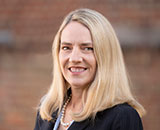 Susan O'Neil
Susan O'Neil manages all of the accounting and financial reporting functions for the firm and related entities. A seasoned finance and accounting professional with over 25 years of experience across a broad range of industries, Susan is highly skilled in all aspects of accounting operations, human resources, financial statement preparation, cash management, and regulatory and tax compliance. She holds a master's degree in accounting from Florida Atlantic University. Outside of work, Susan enjoys volunteering for various charitable organizations, watching her USC Trojans play football, baking with her daughter and spending time outdoors with her family and dog.
Careers
At O'Keeffe & Company, we're passionate about our craft, our clients, and our team. This winning combination yields unrivaled results for clients and a dynamic, high-energy professional environment for team members.
Sound like the place for you? Apply now through our parent company, 300Brand.